RESIDENTIAL
Acquisition of real estate is a highly reliable form of investment, especially in the jurisdictions with a stable legal systems which can reliably protect the property rights.
Residential real estate investment has always attracted international investors, even in times of economic turmoil.
Residential real estate sector in Switzerland and France remains very attractive for investors. Growing demand for residential space is driven by a historically scarce supply of land  suitable for new construction, as well as a large number of companies and private individuals  migrating  to Switzerland and neighbouring France.
According to experts' opinion, residential property prices in this region are supposed to keep an upward trend and continue rising over the following years. A steady increase of real estate values is expected to continue, especially in  big cities and  in top tourist destinations.
Our extensive network help us to source the best on- and off-market residential properties in the most attractive locations in Europe, including Paris, Geneva, Lugano, Swiss and French Alps.
Thanks to our partnership with the key players on the market and extensive experience in this area, we can provide you an access to exclusive off-market properties and select the most appropriate objects which meet precisely your acquisition criteria.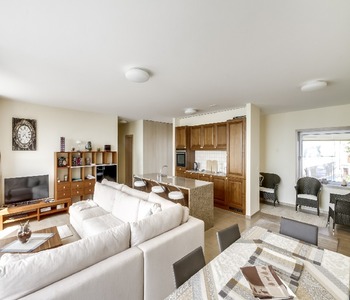 Exclusive apartments in Montreux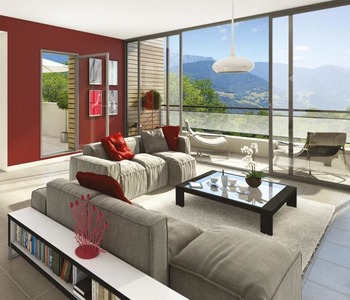 New apartments in the elite residence