REAL ESTATE

Investing in real estate property which can generate a steady income flow, has always been a reliable and safe form of capital allocation. It can be considered as a secure and attractive alternative to short-term and medium-term investments and help to mitigate the risks.
Swiss real estate market is considered as the most stable market in the world. Its stability is due to high, long-term and effective demand, a stable and sustainable national currency, and a government regulation which prevents serious price fluctuations. A large number of foreign corporations establish their headquarters in Switzerland, which results in a full occupancy of commercial and industrial space in the long term.
Despite global turbulence on the financial and real estate markets, Swiss real estate market has always resisted very well to the crises and demonstrated  great stability over time.
Access to low-cost and flexible financing, excellent tourism infrastructure, a currency which is escalating steadily , a healthy economy, and an increasing number of  immigrants are the major drivers of French real estate market.
The continuous inflow of capital, the sustainable development of tourism, and the presence of many  MNCs ensure a sustainable and  steady  growth of real  estate market in  France.
LYNZ offers to the investors:
identification of the most valuable real estate investment opportunities
set up of legal entity holding ownership
Due Diligence
club deals and co-investments structuring
arranging of financing
tenants search
property management
sale of single properties and portfolio transactions, as well as a sale of the shares of legal entity
Using our in-depth local expertise and markets knowledge, we aim to source the most profitable real estate investment opportunities in Switzerland, France and some other high-end destination.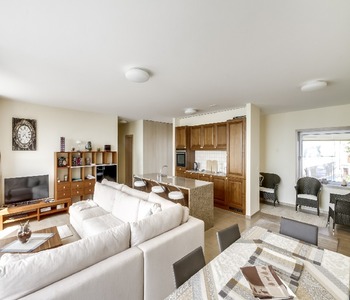 Luxury apartment in Montreux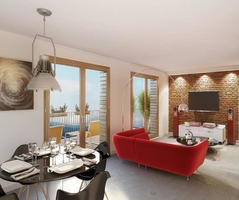 Modern apartments under construction